Digital Marketing In Nairobi
We Offer Digital Marketing/Internet Marketing Services In Nairobi, Kenya
Have you ever googled for something online then you started seeing ads related to what you googled following you to Facebook and other sites that you visited? That is called remarketing.
Remarketing is a clever way to connect with visitors to your website who may not have made an immediate purchase or enquiry. It allows you to position targeted ads in front of a defined audience that had previously visited your website - as they browse elsewhere around the internet.
Mine Softwares Ltd is a digital marketing company in Nairobi, Kenya that mainly uses remarketing approach when doing online marketing.
Call us on +254703523473 or send us an email to info@minesoftwares.com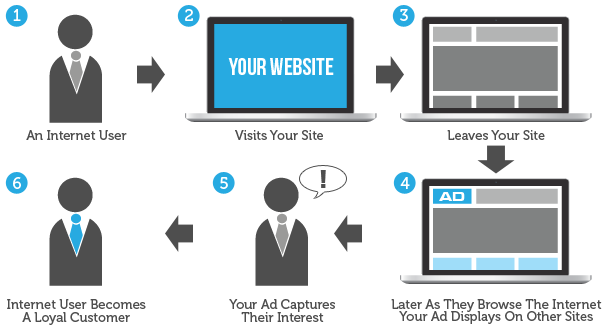 Remarketing Services from Mine Softwares allow you to display advertisements across websites, mobile & Facebook, which only display to people who visit your website.
On average, 9 out of 10 people who visit your website, will leave without taking any action at all, but once you implement a Remarketing campaign, you can promote your best offers, only to previous website visitors, which increases your conversions.
Not only will you turn more website visitors into leads and customers, but you will also increase brand awareness and authority, as your branded adverts will be displayed across most of the internet's most popular websites.
remarketing services in nairobi,kenya
digital marketing in nairobi,kenya
internet marketing in nairobi,kenya
social media marketing in nairobi,kenya
facebook marketing in nairobi,kenya
twitter marketing in nairobi,kenya